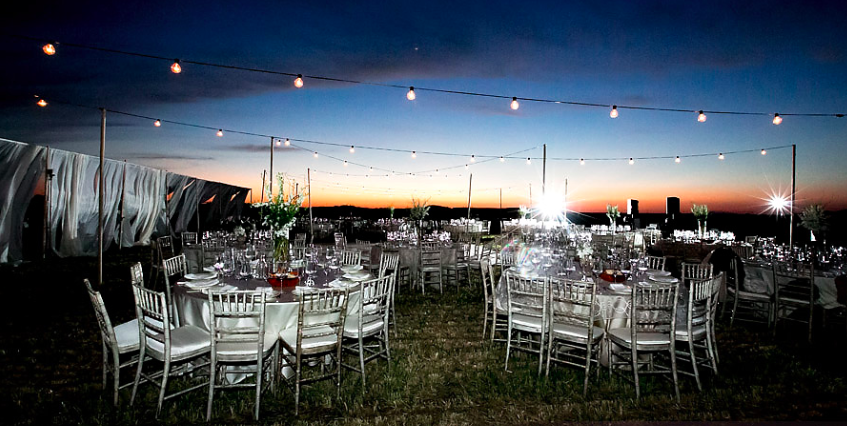 There are so many moving parts to a wedding! We help by breaking it down into segments to relieve some of your pressure. We believe that every couple is unique and that your wedding should be a reflection of who you are. Our team starts by getting to know you and seeing your vision. Then we come along side of you and help you to create the wedding of your dreams. We want you to enjoy the process and have a stress-free wedding day! Let's make your wedding "Simply Beautiful!"
Here is what we do: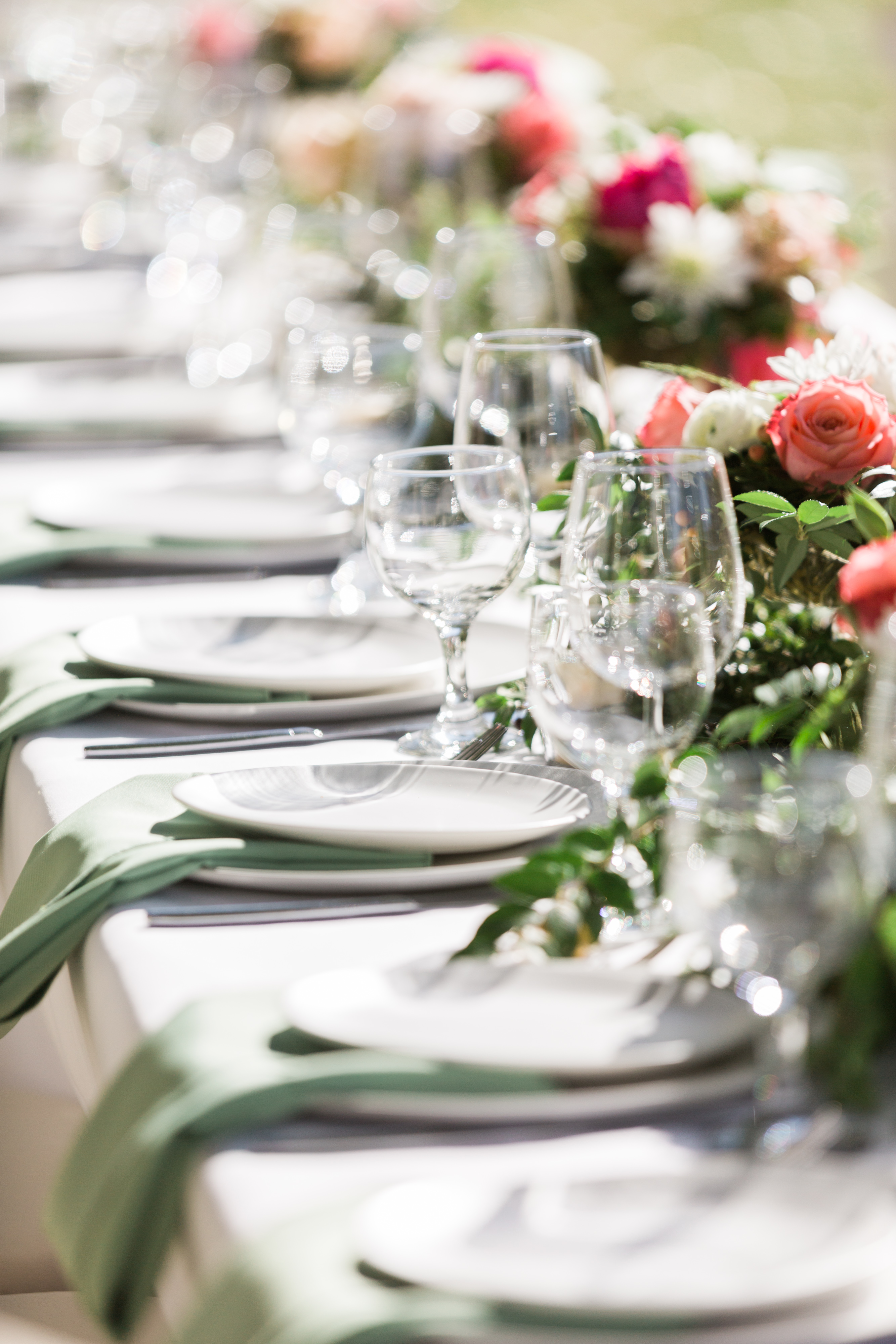 Full-Service Planning
Are you overwhelmed? Do you have that glassy-eyed, "deer in the headlights" look? Are you wondering "What have I gotten into, this is too overwhelming?" That is why we are here!! Whether you have been planning for awhile or you are just beginning, we can jump in and help you at any time in the process. We will lighten the load and assist you in any of the areas that are most uncomfortable for you. We want your wedding to be the best experience! Get more information on our Full-service planning.
Day-of Coordination
Coordination services are for those couples who enjoy the planning process, but don't want to be frazzled & keep everyone in check at their own wedding. They simply understand the importance of handing over all the details to a professional so that they can fully enjoy their wedding day. Our team will meet with you at least one month prior to your wedding to finalize all of the details. We coordinate with all of the vendors and run your day. By the time your wedding arrives, we have met with you and know your vision. We will make your wedding dreams come true while giving you a stress-free wedding day! Get more information on our Day-of Coordination.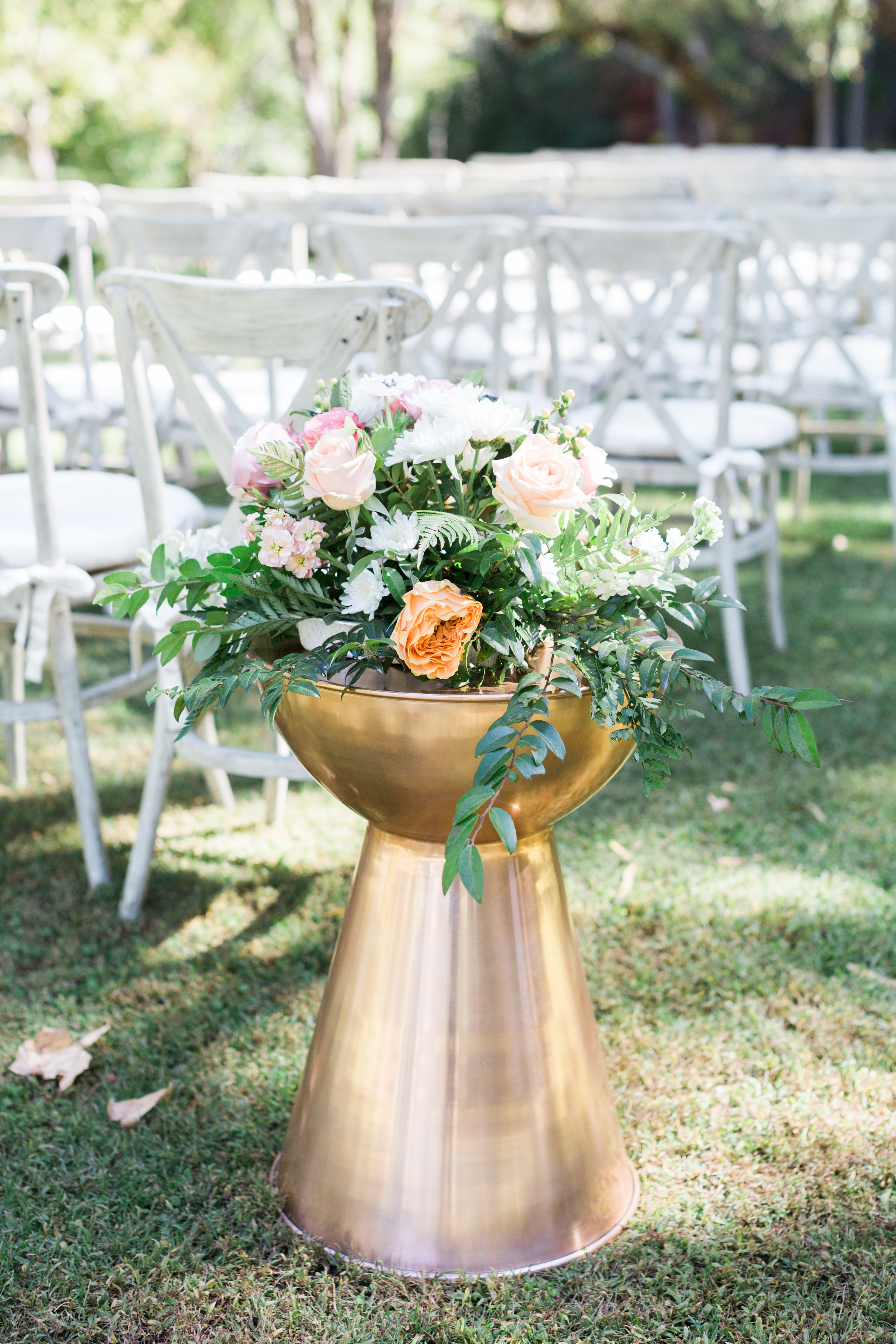 Floral Design
Oh, how we love this one! We love seeing all of the inspirations that you have "pinned" and collected and then turn around and make something unique to you. We specialize in taking your favorite elements and textures and producing something special that will make you smile! Any place that you may want a flower in a wedding, we can do it! We have three tiers of pricing to customize each order for your individual taste & style. Our desire is to come along side of you and make your wedding dreams come true! See our list of floral designs.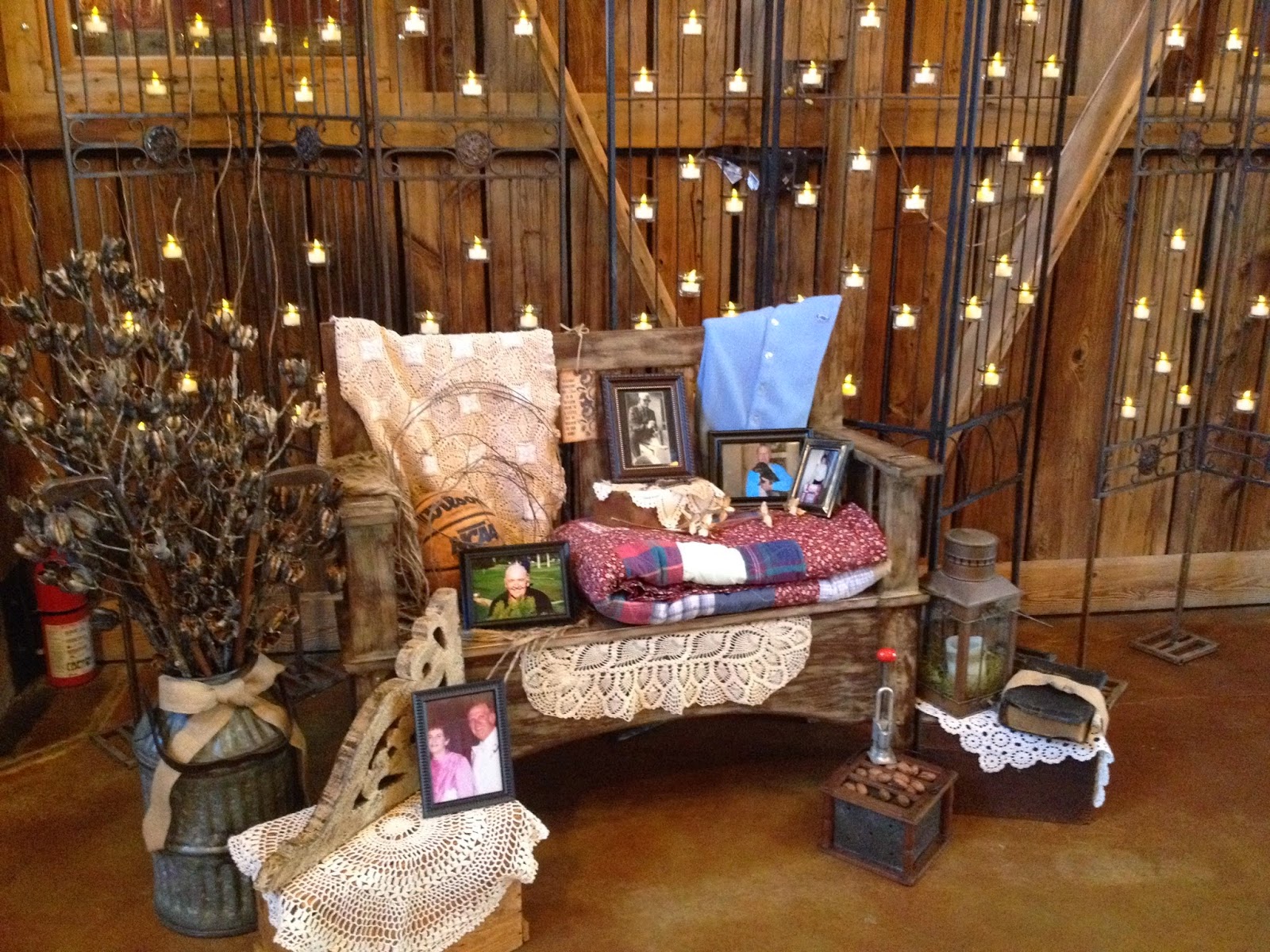 Set-up
Do you want to be scrambling around, getting hot and sweaty before your wedding? We think not! Our expertise is to set-up and stage your decor in the fashion you have designed. We execute your plans and make your dreams come alive! When you walk on-site, you will say "AWE, that's just how I wanted it!" More details on set-up.
Take-down
Do you want your parents and guests to "pitch-in" and "clean-up" in after your wedding…in their formal attire? No way! We swoop in about half an hour before your last dance. At that point, we begin pulling down your ceremony site decor. By the time your last dance is over, we are ready to move in and take down your reception decor. We assist in placing all of your items in boxes/containers and have them moved to pre-determined vehicles for easy drive away.  Your family & guests will thank you! More info on take-down.