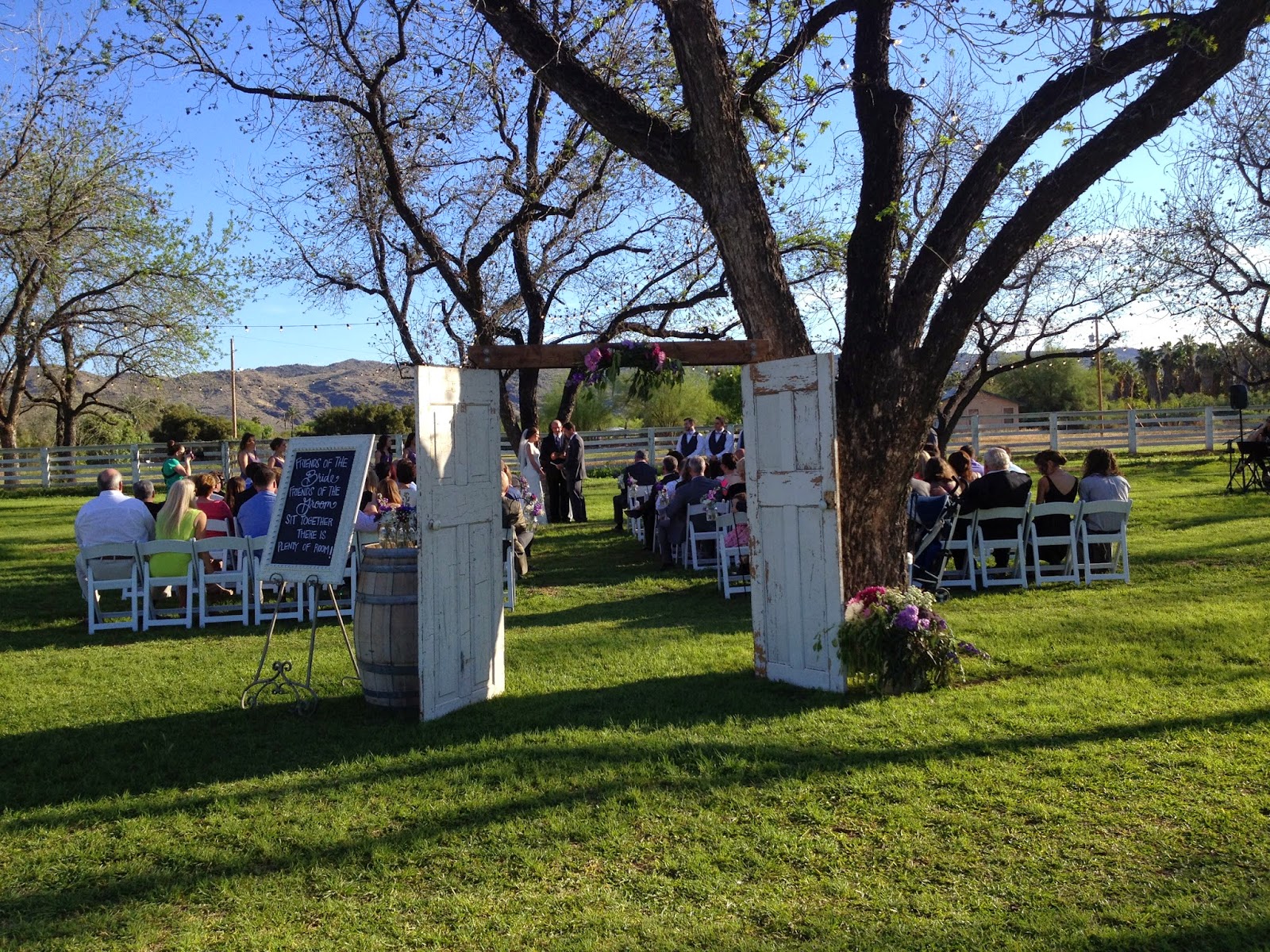 It was such fun planning this wedding and getting to know the bride and her family! They were such a joy and an inspiration! Mallory & Jeff put so many amazing details into this stunning wedding! It turned out as lovely as they are!!
I also loved working along side my friends: Ryan & Denise Photography
Enjoy their gorgeous photos!
The following photos are from my own camera and do not reflect the professional work of Ryan & Denise Photography! 🙂