What a joy it was to work along side of this couple and their family for their rehearsal dinner and wedding! They wanted a family-friendly wedding that captured the soft and romantic setting and it was just that!
I enjoyed working along side of Lisa's Rum Cake and Gigi's Cupcakes at this Ocotillo Golf Resort wedding! Here are some photos from EyeShot Photography.
The following photos are from my camera and do not reflect the quality of Eye Shot Photography! Enjoy!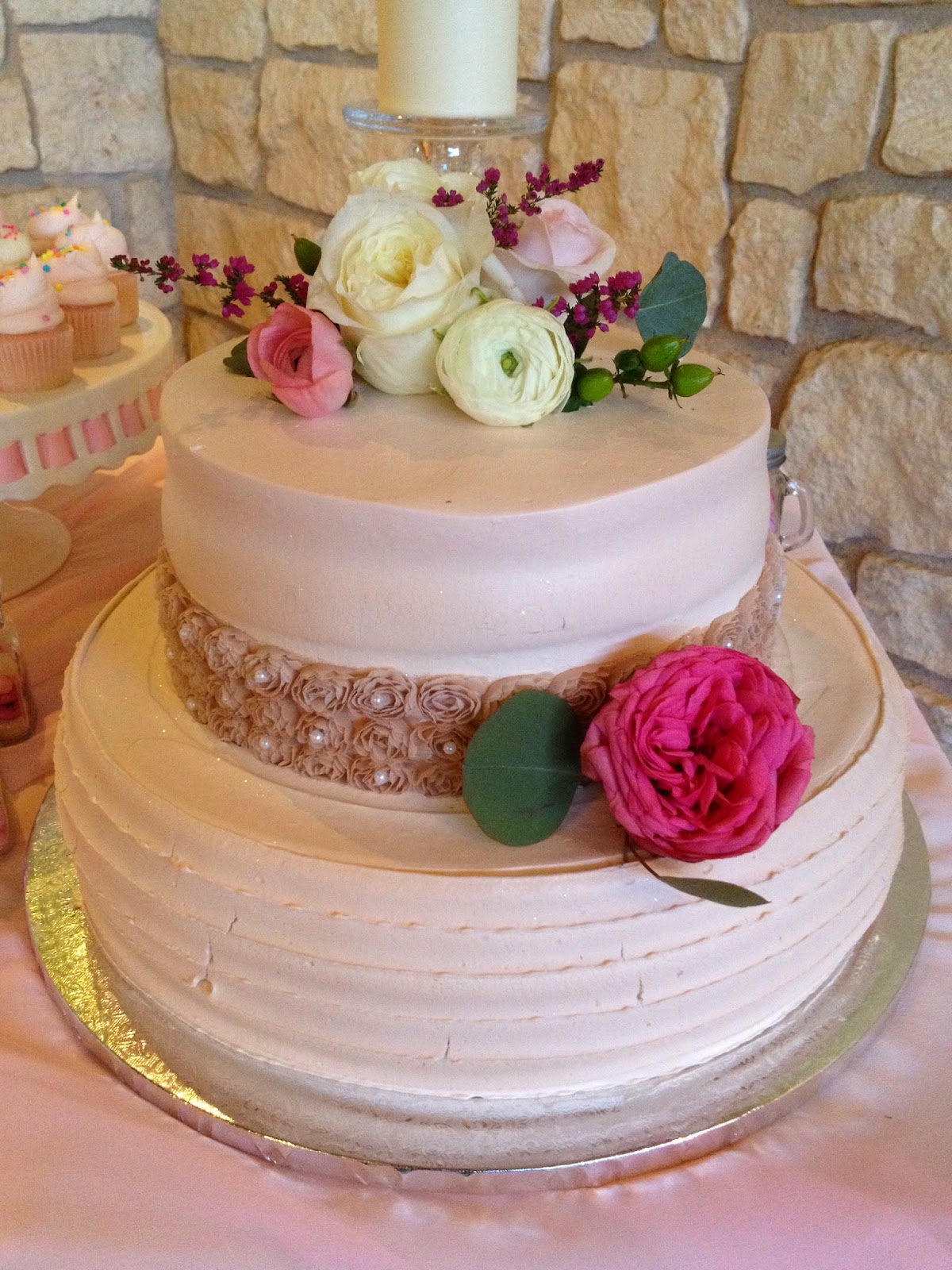 Lisa's Rum Cake
Contact:
Sheryl Law
6O2.51O.5852
sheryl_lw@yahoo.com