We Help Brides Create Beautiful Arizona Weddings
We are a team that loves to create!!
Simply Beautiful offers full and partial service wedding planning, day-of coordination, floral design, wedding decor, and set-up services for Arizona weddings. As you're planning your wedding, you want to work with an Arizona wedding planner who can come alongside you to help deliver a beautiful wedding day without stress or angst. Our team of wedding planners delivers exactly what you want with one giant 'bonus' along with it: A passion for planning and bringing your wedding day dreams to life! How We Became Wedding Planners Here is the story of how our owner, Sheryl Law, got into the business of planning Arizona weddings and why we love every moment of working with our brides to create the dream wedding day! The first job that I ever had was in a flower shop. I began by delivering flowers and then worked my way up to floral design. The shop was independently owned and the owner took me under her wing. To my delight, I became her apprentice. I discovered that I loved the creativity and uniqueness that flower arranging offered. Fast forward a few years…. My husband & I owned and operated a Christian Bookstore. During the 11 years that we ran our business, we hosted all kinds of events. We had events for women, events for children, events for pastors and events for all types of authors & musicians. I discovered that I loved the event planning portion of the business! I loved the details and seeing someone's ideas and visions come to life. While running our bookstore and planning our events, someone asked me to help with their wedding. I said that I would be happy to!! The next thing I knew, someone else asked me to help with their wedding and again, I said YES! And, that is how I got into the wedding business. I never set out to build a business planning Arizona weddings, but instead, the business has created itself. I have been faithful to each "Yes" that has come along and continue to have opportunities to be a part of more and more weddings. It has been a blessing of a lifetime to have worked with so many amazing couples and their families over the years! I get to listen, plan, and create beautiful Arizona weddings all throughout the year and I believe I truly have the BEST job in the world! So, whether you are looking for a little help on your wedding day or you want to avoid feeling overwhelmed by all the planning and want to simply enjoy the process, we are the Arizona wedding planners & designers that you will love working with. You won't have to be stressed about a thing – we will bring with us a full team of people whose sole focus is to help make your day special. Our Services for Arizona Weddings Please take a look at our wedding services and let us make your wedding "Simply Beautiful!!"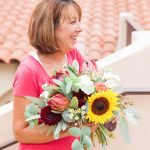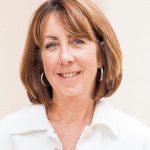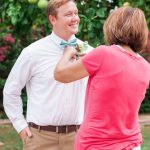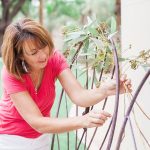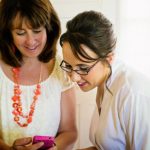 We guarantee to make you smile!!